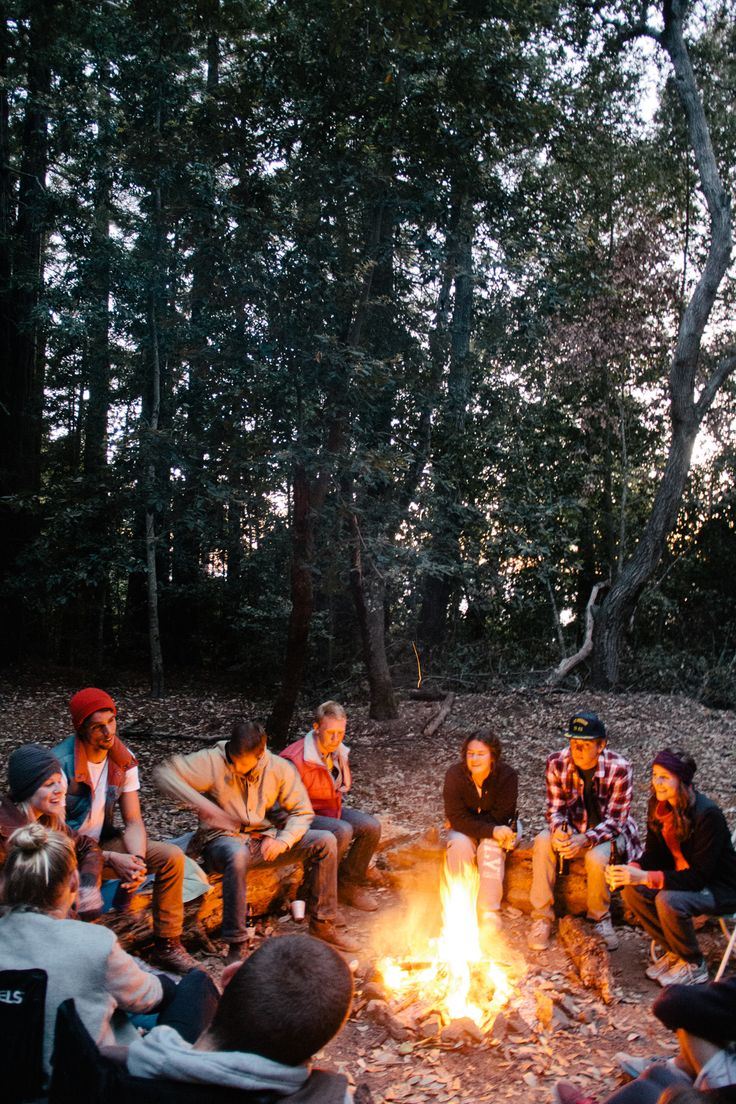 Today's topic is summer camp. To be honest, I've never been in a summer camp, but I saw  a lot of movies about summer camps. I know that there are a lot of types of summer camps. Art, Music, Sports are examples of summer camps.
Usually, in summer camps, there are many activities like sports. I think sports is the principal activity in summer camps. Paintball, Football,Basketball, sports in the forest like archery and hiking, climbing. And, in some summer camps, people can go to the beach and do sports like surf, bodyboard and maybe windsurf…I think?
In summer camps we can improve our skills and be better at some sports. We can learn new things like playing the guitar or surfing. We can learn how to paint and draw.
The only thing I think is bad in summer camps is the money that we spend. It's too expensive.
I think summer camps can make us learn a lot of things, do something new and make new friends, but that can be too expensive.People spend too much money on summer camps.
I don't have a favorite type of summer camp to go, but, I think the summer camps with sports are good and healthy. Sports are the activities that I would like to do. The type of sport that I prefer are water sports.